04. Oct 2023
8th Project Newsletter
The 8th issue of BIO-PLASTICS EUROPE newsletter was sent out to subscribers on 4th October. The BIO-PLASTICS EUROPE project aims to replace commonly used plastics with bio-based and biodegradable alternatives. Within the project, bio-based polymers are produced and then tested in terms of their degradability and properties for their intended use.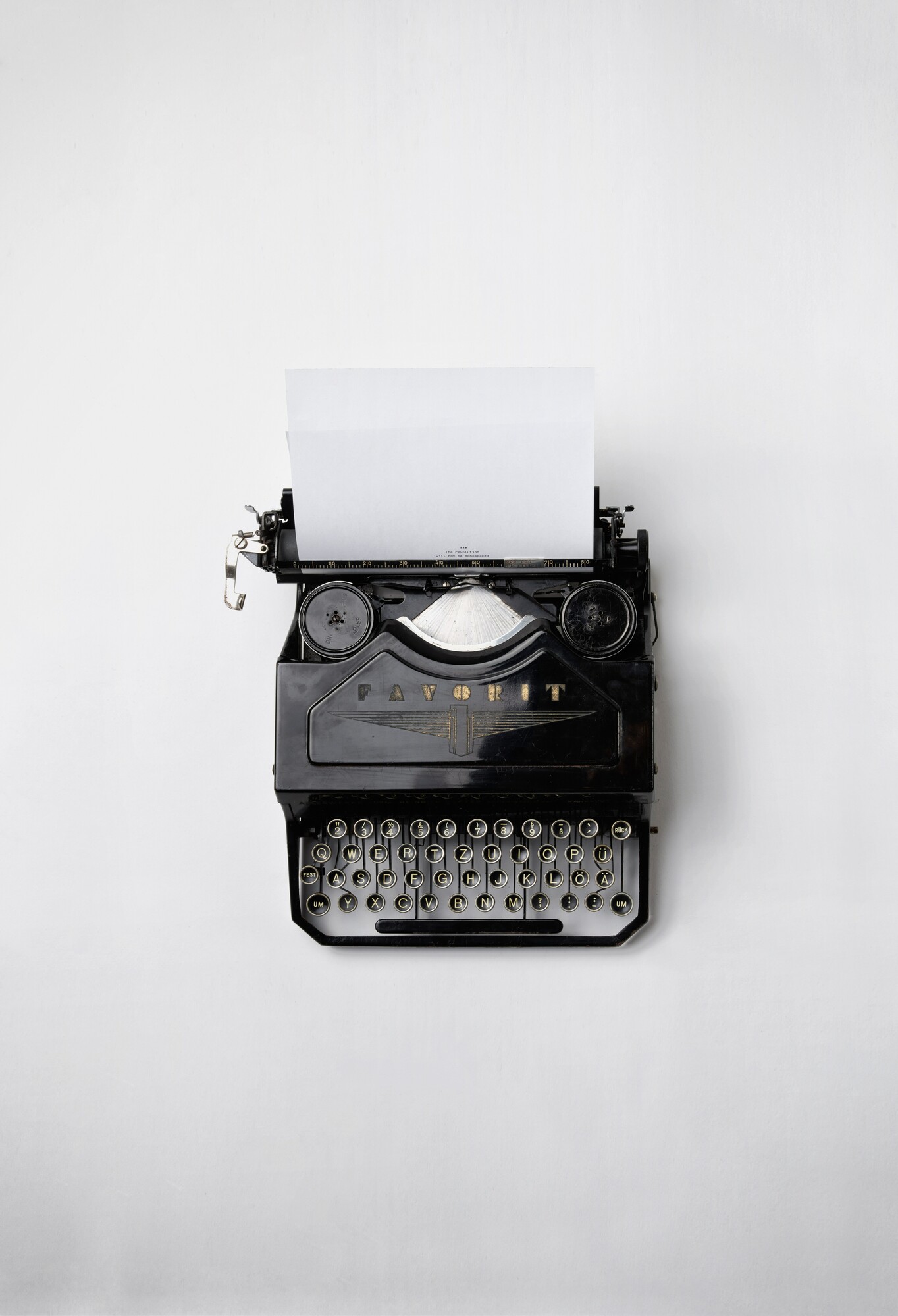 This issue of the newsletter focuses on the advances achieved within the BIO-PLASTICS EUROPE project showing final outcomes and showing the overall project's impact journey. This newsletter focuses on cross-continental exchange in Vietnam, BIO-PLASTICS EUROPE scientific colloquium, the new handbook that summarises the impact of bio-based and biodegradable plastics on existing waste management systems, expert insights, BIO-PLASTICS EUROPE Impactful Journey and more.
You can access the Newsletter as a PDF or read it as the following posts:
To those who have been in touch with our project and to all the newcomers, we wish you all a great read!
With this final issue we are closing our newsletter series. Thank you to all readers for following along on our journey!