03. Mar 2023
The New Plastics Economy: Circular Business Models and Sustainability - MOOC
The Massive Online Open Course by "BIO-PLASTICS EUROPE". "The New Plastics Economy: Circular Business Models and Sustainability" is an online course, open to all, to discover the world of bio-based and biodegradable plastics. The course is carried out within the BIO-PLASTICS EUROPE project, of which the University of Bologna is a partner, with the aim of developing sustainable strategies and solutions related to bio-based plastics and supporting the "European Strategy for Plastics in a Circular Economy ".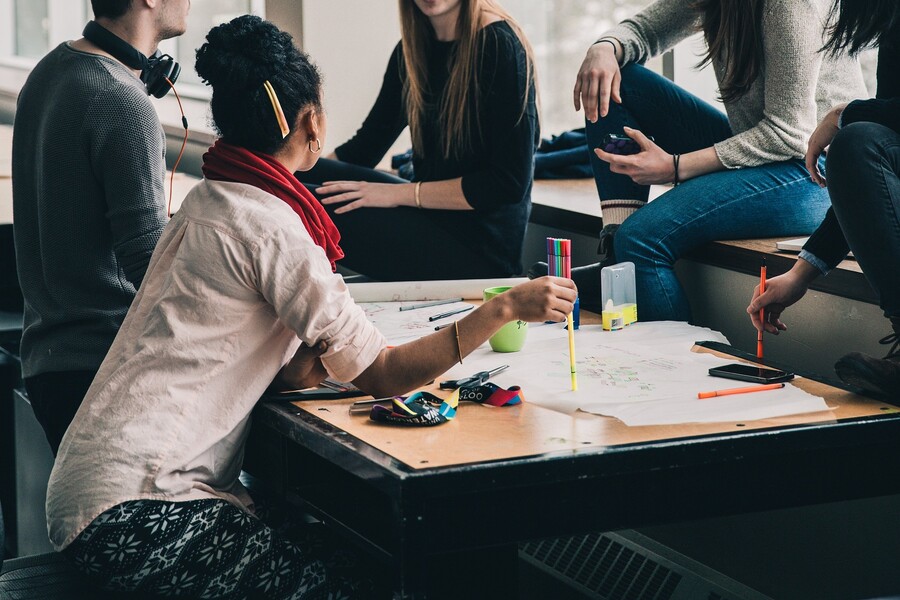 The course consists of an introductory week and four weeks of training, with 20 modules and more than 40 units of study. 16 project partners from 11 different countries contributed to its realization, together with numerous speakers from the public sector and industry. The course is designed for students, researchers, young entrepreneurs, managers, and professionals who want to deepen the themes of the circular bio-economy.
It is available on the UNIBOOK platform of the University of Bologna:
At the end of the educational path, an attendance certificate will be issued and participants will have the opportunity to access the dedicated Summer School, which will take place in Bologna (10th-14th July 2023).