11. Aug 2022
Meet our partners: NaturePlast SAS
Continuing our "Meet our partners" series, this week we would like you to meet our team at NaturePlast, France.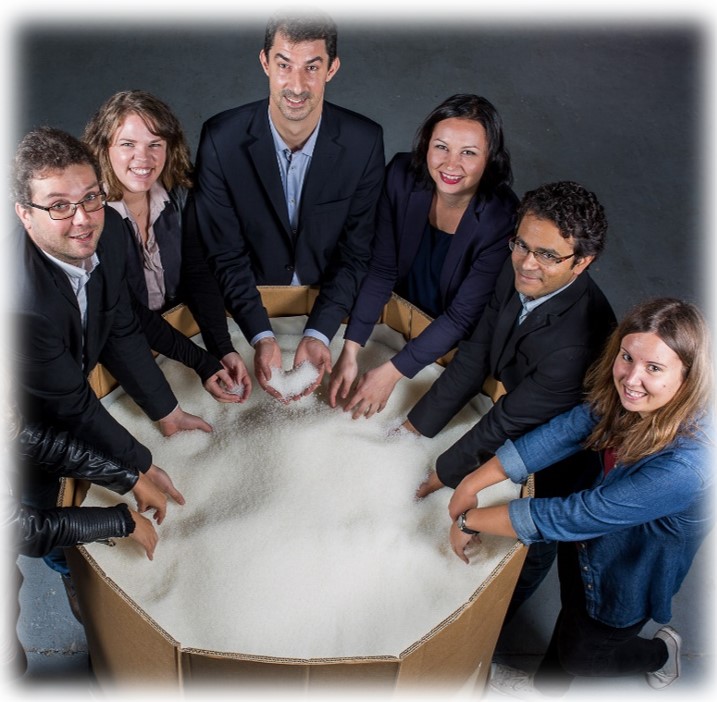 NaturePlast and its subsidiary company BiopolyNov provide support to plastic converters, technical centers, and end users who wish to develop products using biobased or biodegradable materials.
The company is involved in various different activities, such as raw materials and compounds distribution, training and project engineering, formulation of specific compounds with biobased and/or biodegradable plastics, functional additives, and even by-products.
Today in Europe, NaturePlast is a renowned major player in biobased and/or biodegradable plastics and has the most extensive portfolio, ranging from vegetable-based to biodegradable materials.
The NaturePlast Team involved in the BIO-PLASTICS EUROPEproject consists in Thomas Lefèvre, the founder and CEO of the company, who has more than 15 years of experience in biobased and/or biodegradable polymers and their market, Laurent Bélard, who is the R&D manager and brings several years of experience in the formulation and processing of polymers, and Pauline Moreau, who manages the day-to-day activities of NaturePlast in the project.
Within BIO-PLASTICS EUROPE project, NaturePlast is developing with the support of other partners several combinations of biobased and biodegradable materials for specific applications, such as toys, food packaging and mulch film, to explore the versatility of the biobased and biodegradable polymers. The formulation of materials not only relies on the strengths of the selected polymers, but also adds specific functional additives to limit their weaknesses.