21. Aug 2020
Meet our partners: acib GmbH
BIO-PLASTICS EUROPE is starting a series of posts in which we will introduce our partners to you, the first one being the Austrian Centre of Industrial Biotechnology, or short: acib GmbH.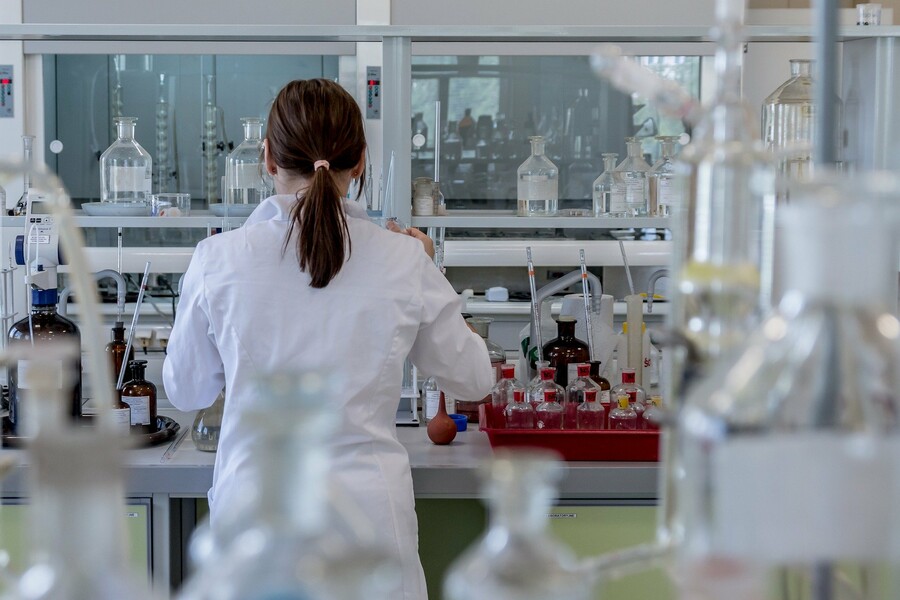 acib is an international competence centre developing new, environmentally friendly, economically and technically advanced processes for the biotechnological, pharmaceutical and chemical industry. The centre aims to bridge the gap between science and industry and its partner organisations are able to translate scientific results into concrete processes and products by using scientific know-how, academic infrastructure or industrial networks.
Within the framework of the BIO-PLASTICS EUROPE project, acib is contributing to the development of a biodegradable elastomer as well as a multilayered film material, which is compostable and biodegradable. The team produces and processes novel biopolymers, which have special properties such as higher flexibility. PHA-based raw materials are used for this
purpose, as they are biodegradable.
Prof. Franz Stelzer, key researcher at acib GmbH and expert for polymer chemistry and technology, currently leads the scientific part of the BIO-PLASTICS EUROPE project. He is joined by Carina Frank, MSc, a PhD candidate; Dr. Anita Emmerstorfer-Augustin, project manager; and Mag. Katrin Weinhandl, responsible for funding and communications.
Find further partners involved in BIO-PLASTICS EUROPE at: https://bioplasticseurope.eu/partners .