12. Jun 2023
Meet our partner Turku UAS
Turku University of Applied Sciences (Turku UAS) is a higher education institution of 12,000 experts, researchers, students, faculty members and teaching professionals and the fourth largest technical university in Finland. We create solutions for a better tomorrow – both regionally and globally. Our graduates are practice-oriented professionals with top competencies.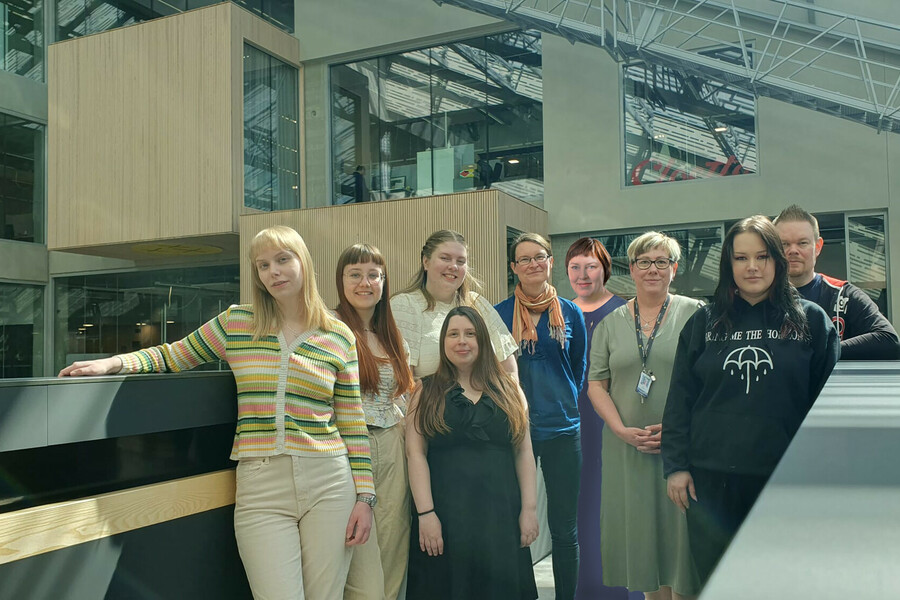 The Faculty of Engineering and Business is the active partner in BIO-PLASTICS EUROPE. This Faculty is a significant center of technological and business competence, educating engineers and Bachelors of Business Administration.
The team in BPE is led by Annika Holmbom (leader of TUAS Circular Business Models research group), working on new business models development, summer school and MOOC on the new plastics economy: circular business models and sustainability. Annika has been assisted by several student through the years. Students of Energy and Environmental Engineering have been in charge of BIO-PLASTICS EUROPE Instagram page.
The team is further composed by Liisa Lehtinen (acting leader of the TUAS New Materials and Processes research group), working on anaerobic testing of bio-based components developed in the project. Liisa is currently supported by Jarno Pusa, laboratory engineer and student Noomi Marttila, carrying out the necessary experiments: anaerobic tests included studies of biodegradation and methane production potential of bio-plastics in anerobic biogas production in laboratory scale and in anaerobic home composter "Bokashi".
Finally, the team has two representatives from TUAS Project Management Office, ensuring proper implementation: Mariana Dinis, as internal project coordinator and Britt-Marie Haahti as financial officer.