27. Mar 2023
Join our summer school - a unique experience in the field of bio-based plastics and circular bioeconomy. The new plastics economy: circular business models and sustainability
By Alma Mater Studiorum – University of Bologna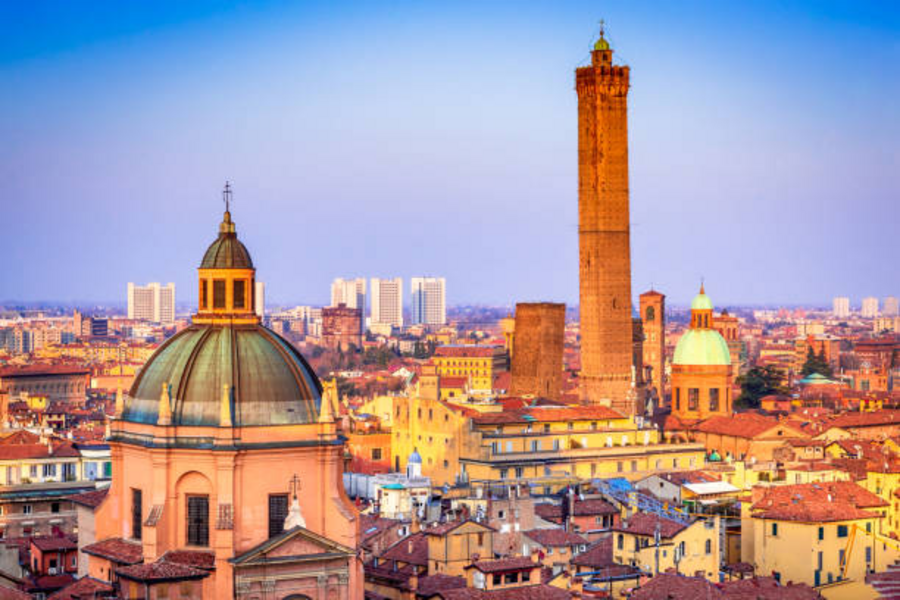 Are you passionate about sustainability and the future of plastics? Do you want to expand your knowledge and skills in this field? If yes, then don't miss this opportunity to join the Summer School The new plastics economy: circular business models and sustainability.
This summer school is organized by Alma Mater Studiorum Università di Bologna in collaboration with the Hamburg University of Applied Science, Kaunas University of Technology, and Turku University of Applied Sciences, and supported by various public and private organizations. It will be held in presence from 10th to 14th July 2023 in Bologna, hosted at the prestigious Bologna Business School and the historic university campus.
The summer school is designed for students, researchers, new graduates, young entrepreneurs, and professionals with different backgrounds and expertise. The program will focus on sustainable strategies and solutions for bio-based plastics to support the EU-Plastic Strategy and promote a New Plastics Economy. The participants will learn about the latest developments in the production and processing of bio-based polymers, their properties and applications, as well as their potential to contribute to the circular economy and reduce environmental impacts.
The participants will have the opportunity to network with experts in the field, visit innovative firms, and engage in hands-on activities and projects. They will also gain a deeper understanding of the interconnectedness of different parts of the supply chain and how to promote circularity along value chains. The summer school will be taught entirely in English and will feature lectures, site visits, working sessions, mentoring, and tutoring sessions, and group-based activities.
To participate in the summer school, admission is limited to 30 participants who have accomplished the free and open-access Massive Online Open Course "The new plastics economy: circular business models and sustainability". The ideal candidate will have a strong interest in sustainability and the future of plastics, as well as a willingness to learn and work collaboratively with others. Selection will be an ongoing process, and priority will be given to those who have already completed the MOOC at the time of application submission.
The attendance certificate will be released at the end of the summer school. There are no fees to attend the summer school, and it will cover the insurance cost for participants. However, the participants will have to bear the costs of travel, board, and lodging. For more information on the event schedule, admission criteria, and selection process, please visit the following website: https://site.unibo.it/the-new-plastics-economy-circular-business-models-and-sustainability/en/summer-school. Present your application by April 30th.