07. Oct 2022
BIO-PLASTICS EUROPE Toy Industry Focus Group
Alma mater Studiorum – Università di Bologna will hosts a Focus Group where a group of global key experts and stakeholders from across the Toy industry will come together during the ECOMONDO fair https://en.ecomondo.com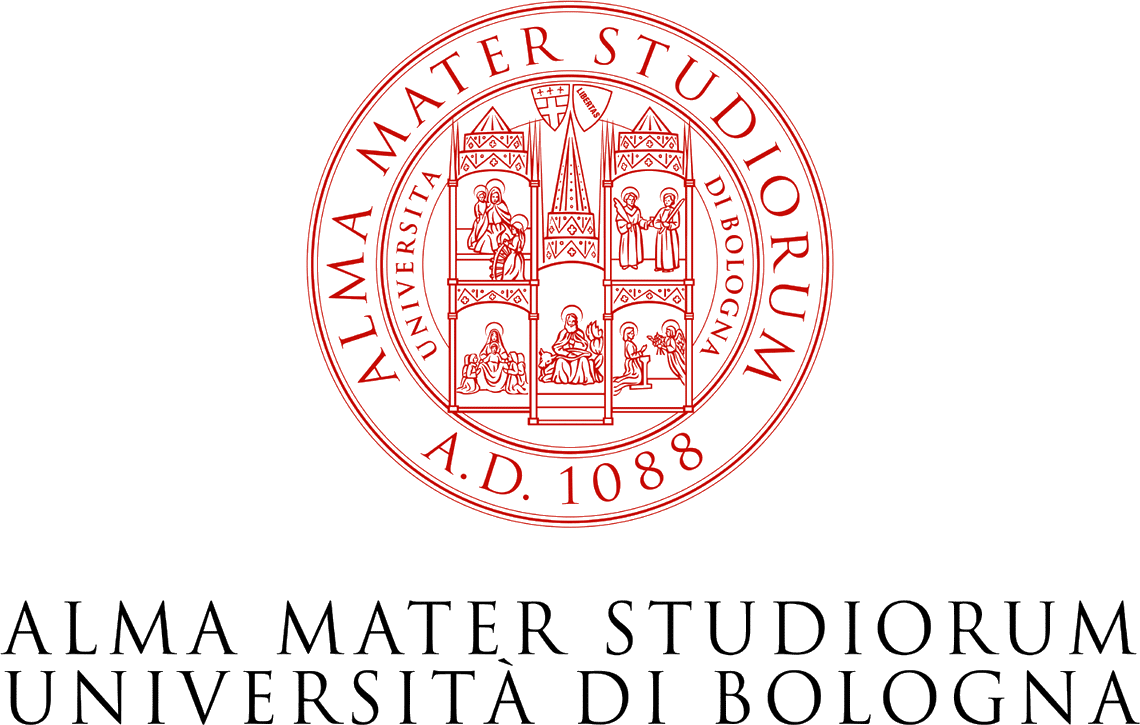 Engagement and involvement of experts, actors, and stakeholders from across the toy value chain represent two key activities to explore and gather insights regarding the regulatory frameworks, mechanisms and business models required for the social and business expectations of bio-based and biodegradable plastics.
Specifically what circular economy strategy including the end-of-life scenarios are achievable to minimize environmental damage whilst underpinning the business model.
To facilitate this, Alma Mater Studiorum - Università di Bologna (UNIBO) will host a Focus Group on 11th November 2022, where a group of global key experts and stakeholders from across the toy industry will come together during the ECOMONDO fair (https://en.ecomondo.com).
The aim of the Focus Group is to share and develop recommendations from across value chain regarding opportunities, challenges and gaps to underpin business models to promote a circular economy mindset specifically for Plastic Toy Applications.
To register to the focus group, click this link: registration.