09. Mar 2020
Aldi Imposes Closed Loop Packaging to Suppliers by 2025
If you've ever shopped for groceries at ALDI, you've probably noticed that the international supermarket chain is filled with plastic and non-recyclable packaging. But by 2025, every single product you see in ALDI will be either package-free or wrapped in recyclable, reusable, or compostable packaging, as ALDI announced last year.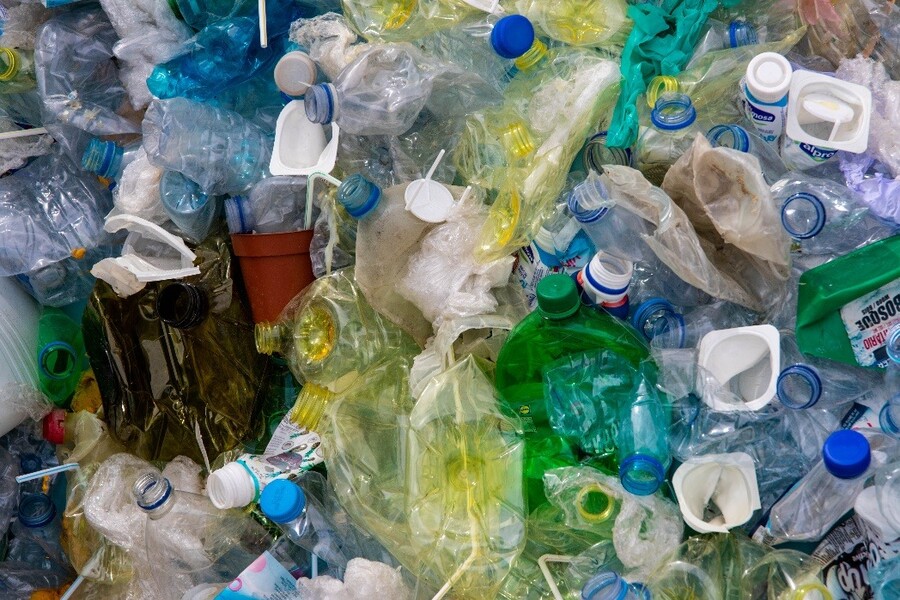 That's because in addition to altering its own-label products, ALDI is now demanding its suppliers all comply with the new rules if they want to continue selling in ALDI stores.
As reported by Enviro30, ALDI UK's CEO Giles Hurley recently sent a letter to all of ALDI's vendors detailing the new policies. It seems like the policies will only apply to UK ALDIs. ALDI USA did not immediately respond to Green Matters' request for comment for clarification.
In the letter, which Enviro30 accessed via The Grocer, Hurley's letter stated that it's "non-negotiable" for all suppliers to transition packaging to meet ALDI's new standards by 2025. Additionally, the company's decisions on whether to work with possible new vendors "will be based on our supply partners' ability to lead and adapt in this area," his letter read, as per Enviro30.
This isn't being done to scare away suppliers — in fact, ALDI's team plans to help work with their suppliers to make this transition.
"We want to work with you to trial alternative materials, innovate new packaging solutions and crucially be open-minded to all options," Hurley continued. "I look forward to seeing the progress that we can achieve together, in this business-critical area."
Many of the products ALDI sells are its own label, and Hurley told suppliers that all of those products will be in recyclable, reusable, or compostable packaging by 2022.
If the trial goes well, all 800+ ALDI stores in the UK will transition away from disposable produce bags and to these reusable ones, which would "take more than 100 tonnes of plastic a year out of circulation," according to Fritz Walleczek, managing director of corporate responsibility of ALDI.