Registrations open! 3rd EBRN Virtual Event: "Technological and market-related challenges to bio-based plastics production" from 10:00 to 12:00 CET.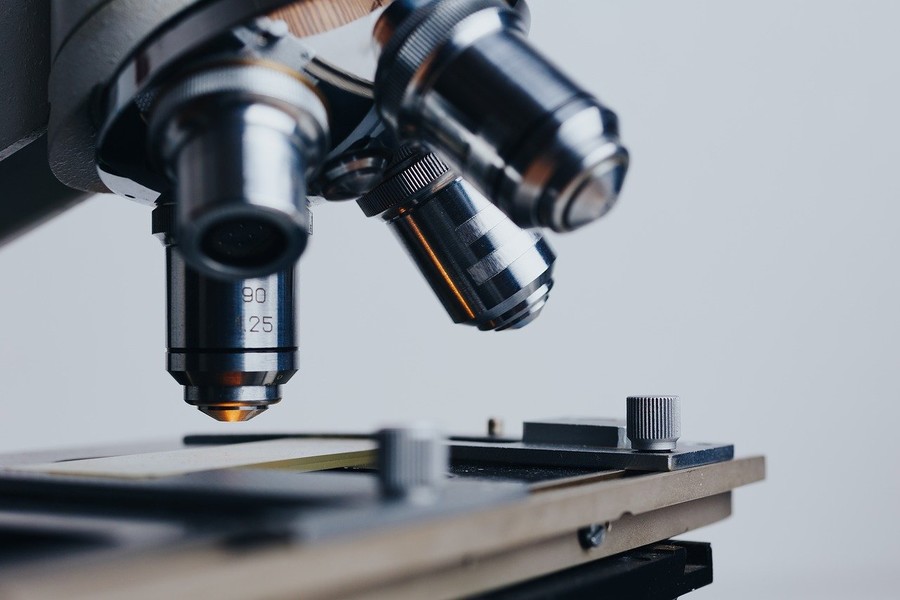 If you are interested in the challenges that companies face when producing and placing new bio-based and biodegradable materials and products on the market, then join us for this meeting of the European Bioplastics Research Network.
Please register using the form below until 10.02.2021!
---
Registration